Jai Jinendra SA
It is informed with great pleasure that Shri Lalchand Milapchand Dhaddha Jain College, Osian has been established to provide higher education by the institution on the occasion of centenary year on 17th July 2015 in Osian, the holy land of Lord Mahavira and the abode of most respected Gurudev Shri Ratnaprabhasuri ji. Has been launched, in which you become a partner in establishing the successful record of higher education by giving admission to the students.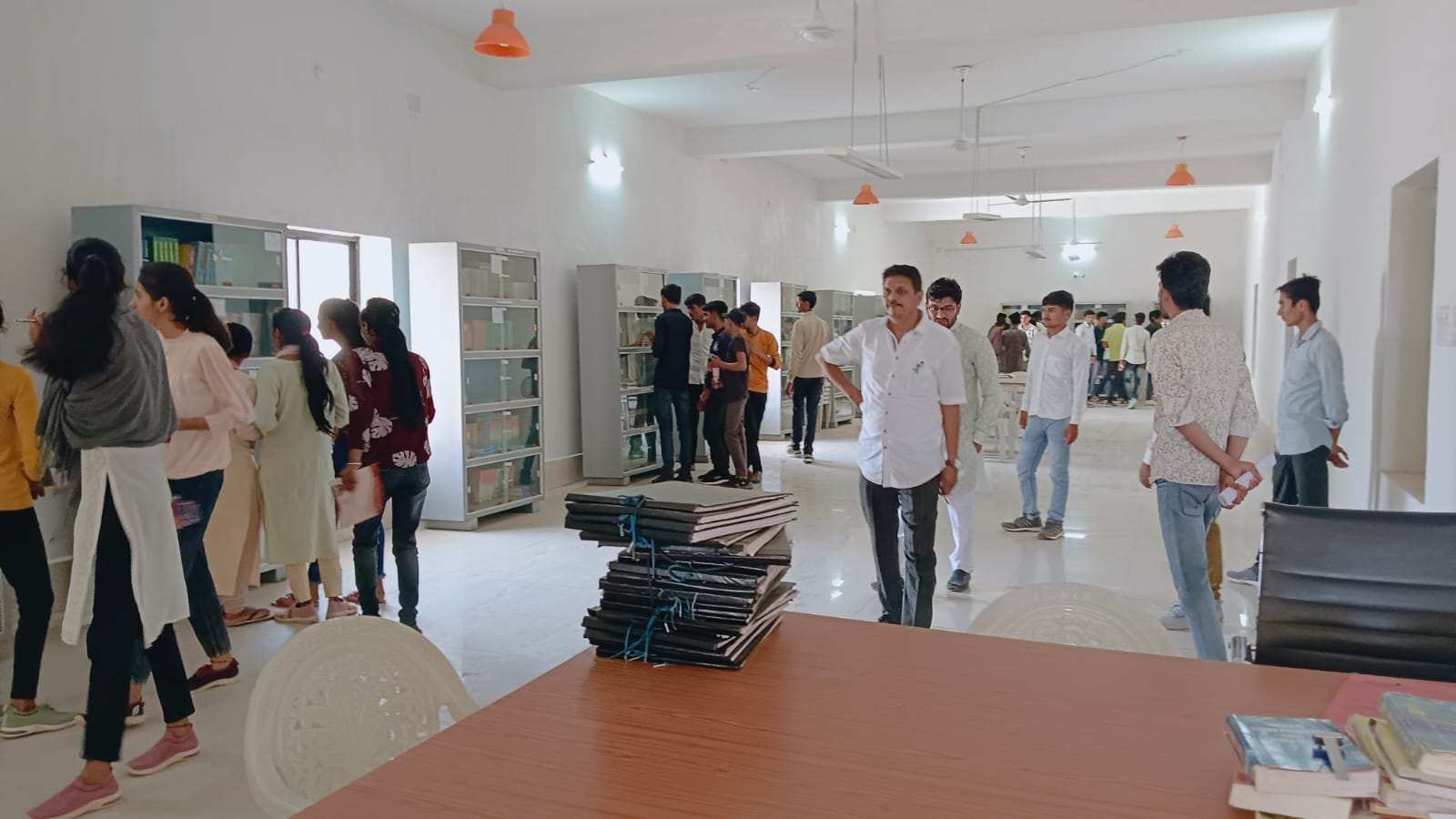 STATE OF THE LIBRARY
Adarsh ​​Library and Reading Room.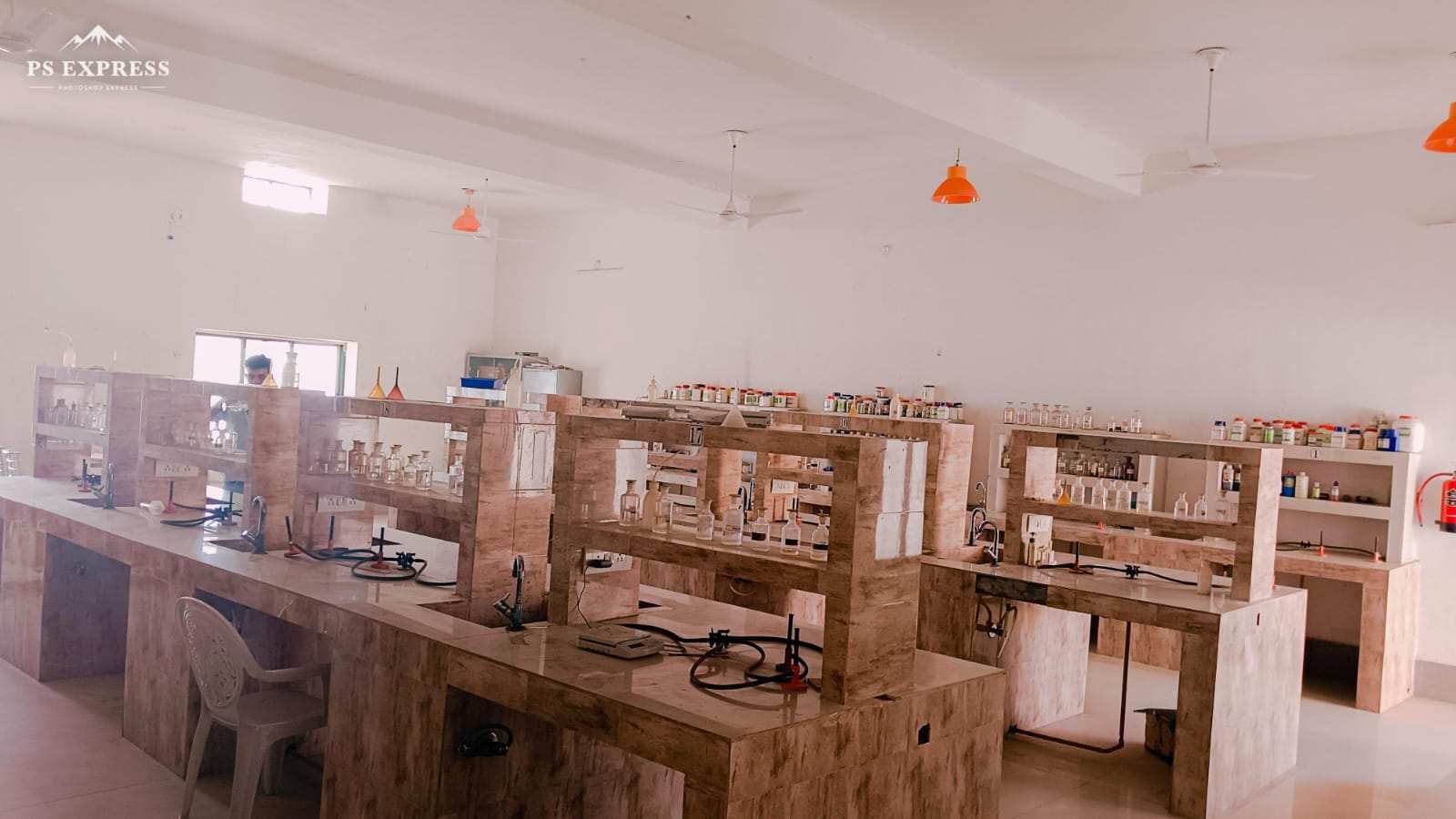 STATE OF THE ART SCIENCE LAB
Spacious and Well Equipped Science Laboratory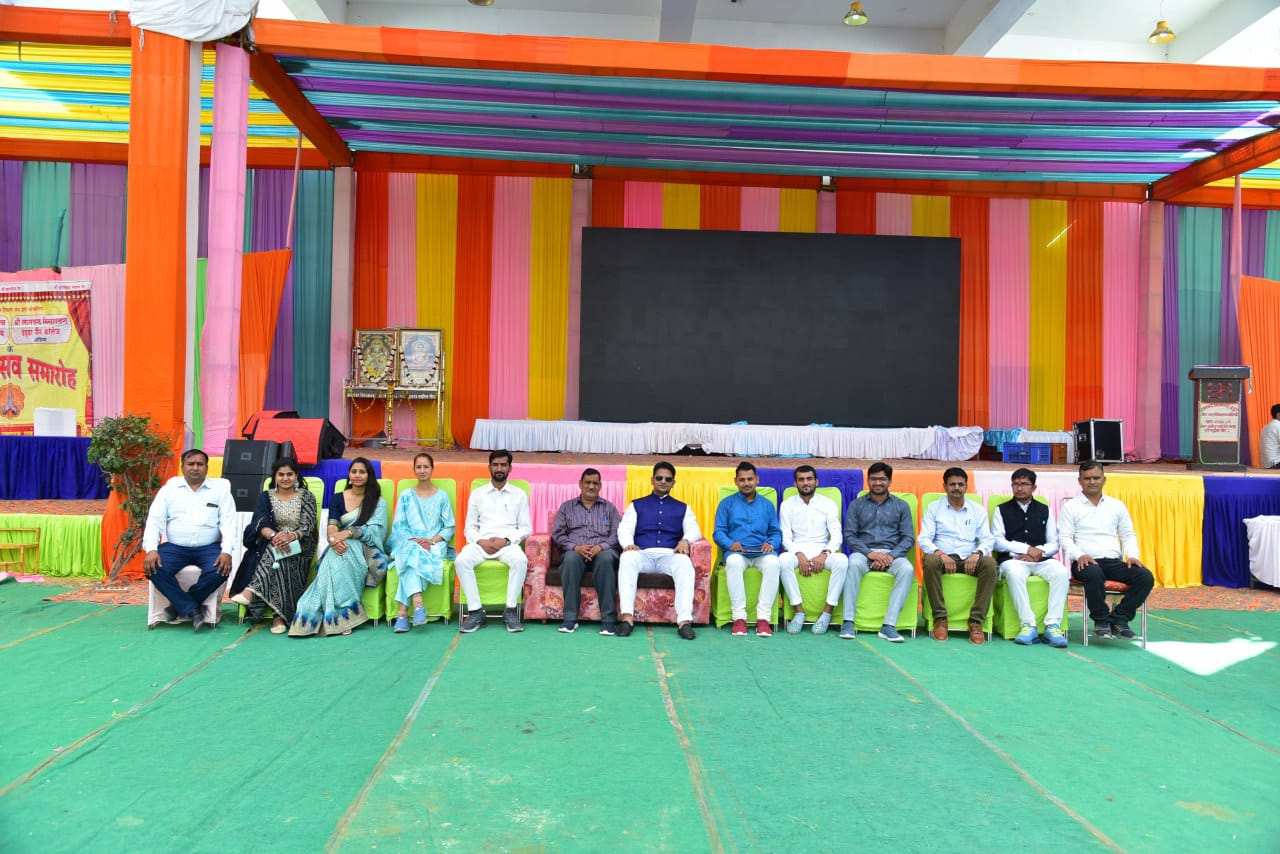 PROFESSIONAL STAFF
Qualified and experienced teachers.